When losing is winning and the loser is the hero
No one likes to lose, especially a sporting contest.
No one likes to lose, especially a sporting contest. Yet there are times when you need to lose so that the over-all goal is accomplished.
I attended a spring training game for the Washington Nationals and the Atlanta Braves. It is the 7th inning and the Braves are up to bat. There is a runner on first base and no outs. The batter comes to the plate knowing that he is being ordered to lose for the common good. "Sacrifice yourself so the man on first gets to second." He steps to the plate and bunts a ball down first base line and is thrown out. I watch as he enters the dugout and everyone is giving him hi-fives and pats on the back. He's a hero! He is also a loser.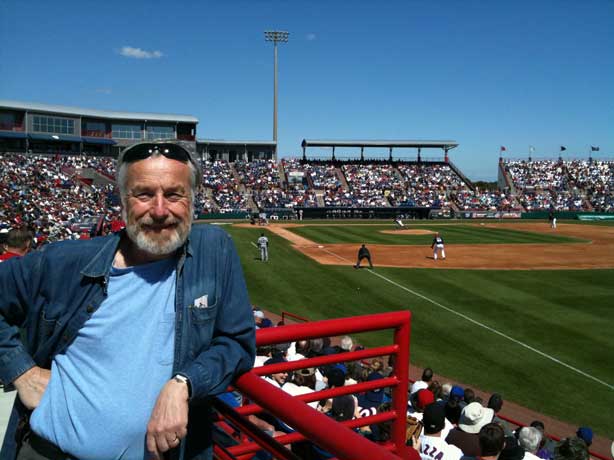 I wonder if in his mind he really wanted to have a good strong hit or even a home run. I would. "Let me try for a double, coach." "No, sacrifice yourself." How often in life are we called to sacrifice our self for the good of others? How often do we know that the best play is a bunt to first base. How often are we called on to be the loser? How often do we reject the role and go for a big hit? How often do we miss being the hero because we want to be the winner in the small game at the expense of the big game? In my marriage I'm asked to sacrifice…which makes me the hero. In my parenting I'm giving not taking…which creates hero status. In my coaching it is about the client's agenda and solutions, not mine. If I do it well, I'm the hero. In the church it is doing what is best for others that makes a hero. Yet, there are times I find myself wanting to try for a double and not sacrifice. Let's play on the team and be a hero even when we are asked to sacrifice!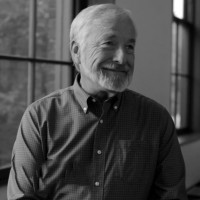 Bill Graybill
Founder & President
Dr. Bill Graybill, a recognized expert in conflict resolution, team building and strategic planning. He works with organizations and leaders to build healthy and successful teams. Overcoming conflict by changing the culture ensures lasting results. Healthy teams are able to problem solve, create out-of-the-box solutions and move forward. Working with teams to accomplish this is Bill's forte.
READY TO START THE NEXT CHAPTER OF YOUR STORY?
I would love to come alongside you and your team and help you achieve great success.