Learn how others are changing their culture and finding success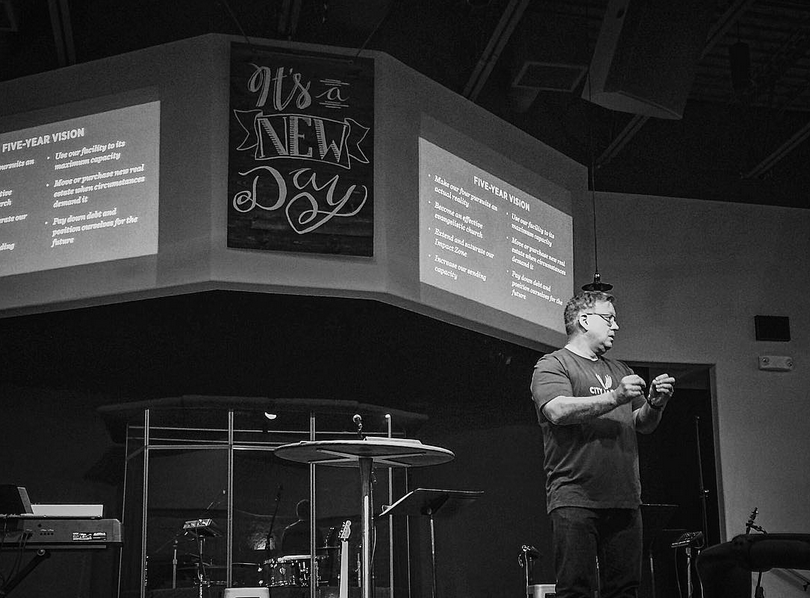 Building for the long haul
Stress, lack of trust and relational breakdown would be words accurately describing the atmosphere permeating leadership meetings. With crisis in the church and strife on the team City Harvest Church was headed for a leadership breakdown.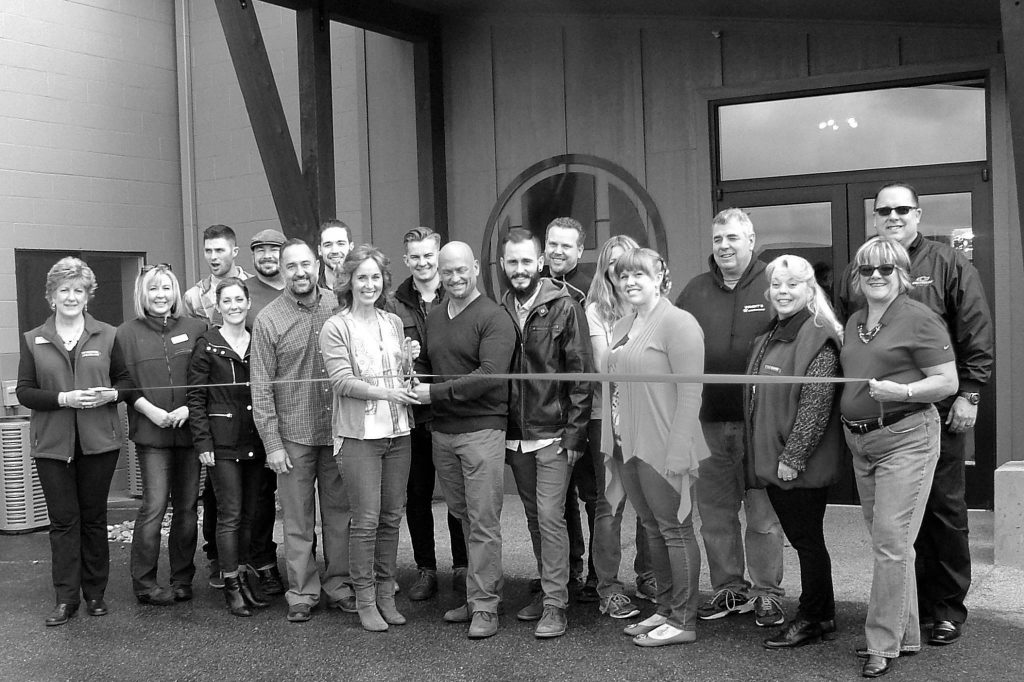 Heart of the City Church, Coeur d'Alene, Idaho, is a pastor's delight. As I arrived on campus, Pastor Jonathan Owens (JO), began to share how the present team was his dream team. All cylinders were firing and the machine was purring. They were not sure they needed any outside help because there were no problems or conflicts.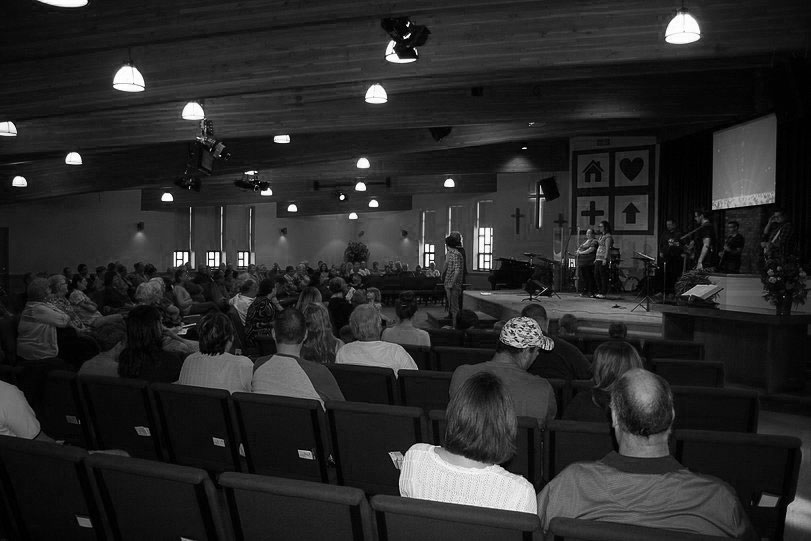 NEW HORIZONS COMMUNITY CHURCH
Coming back from brokenness
NHCC is a healthy church with a history of clear vision and strong strategy. It has enjoyed a long-term pastor at the helm, an active staff, and three different congregations under one leadership team. But as with many once healthy organizations, unresolved conflict took its toll resulting in staff turnover and many broken relationships across the church.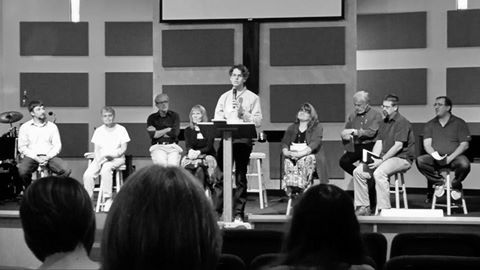 Recovering after the train wreck
Hucrest Church of God is experiencing renewed life after a major conflict. While working on instilling a new culture, they are learning how to see each other in new ways. Learning to confess mistakes and to be quick in giving forgiveness are lessons moving them forward towards a healthy future.
READY TO START THE NEXT CHAPTER OF YOUR STORY?
START NOW BY LEARNING YOUR MINISTRY SCORE AND GET TIPS TO MOVE FORWARD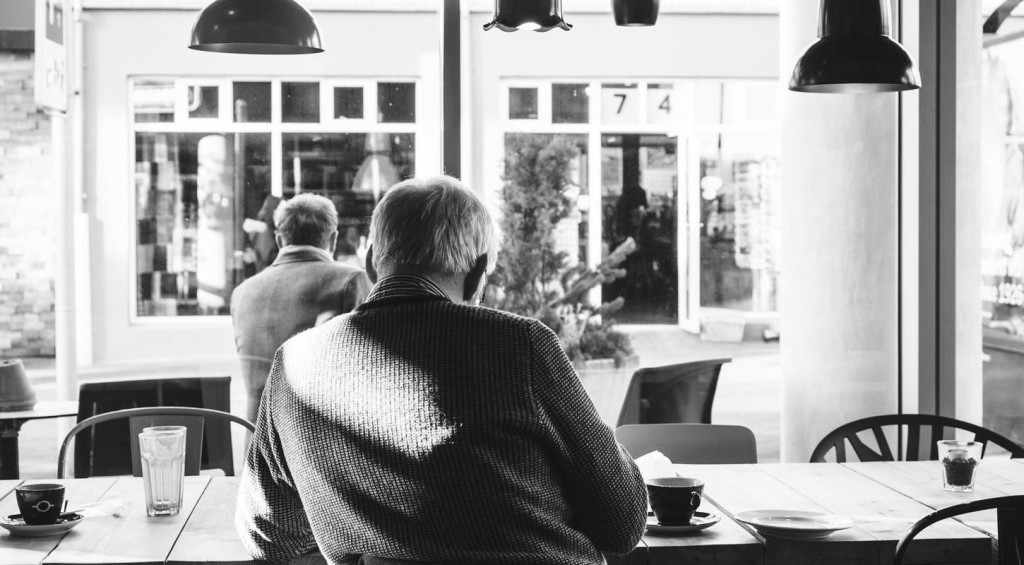 Success in the business world
Changes are always tough. Changes in leadership are even harder. New Life Home Care hired a new office manager with great skills and a strong work ethic. However, communication breakdown was on the verge of sabotaging the company's future.