Rebuilding broken relationships to find better solutions
READY TO LEAVE THE CONFLICT BEHIND?
Find solutions that lead to success 
Do you dream of being on a team with others who are for you? Can you imagine days that are filled with less stress and anxiety? There is a way forward into wholeness and readiness for whatever the future may bring.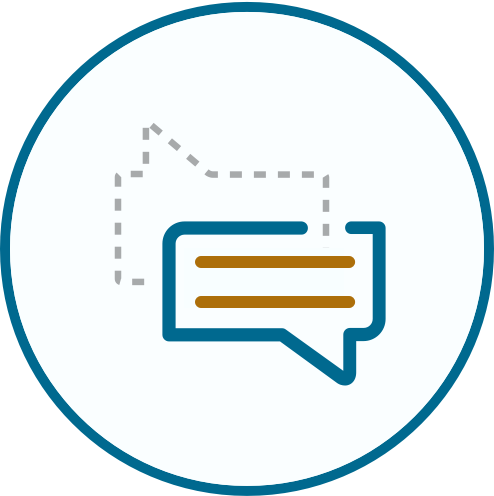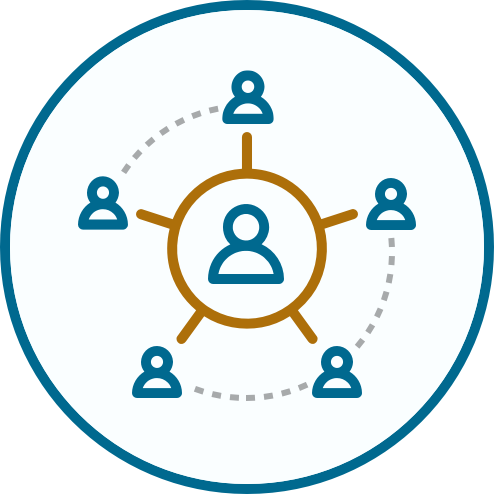 It doesn't have to be this way
Discover new ways of working through conflict
Church can be a messy place. Preferences, politics and power all come together and conflict is the inevitable result. Hurt feelings, unspoken expectations and under-performance all combine to cause relational breakdown and personal disaster.
3 Things you need to know about conflict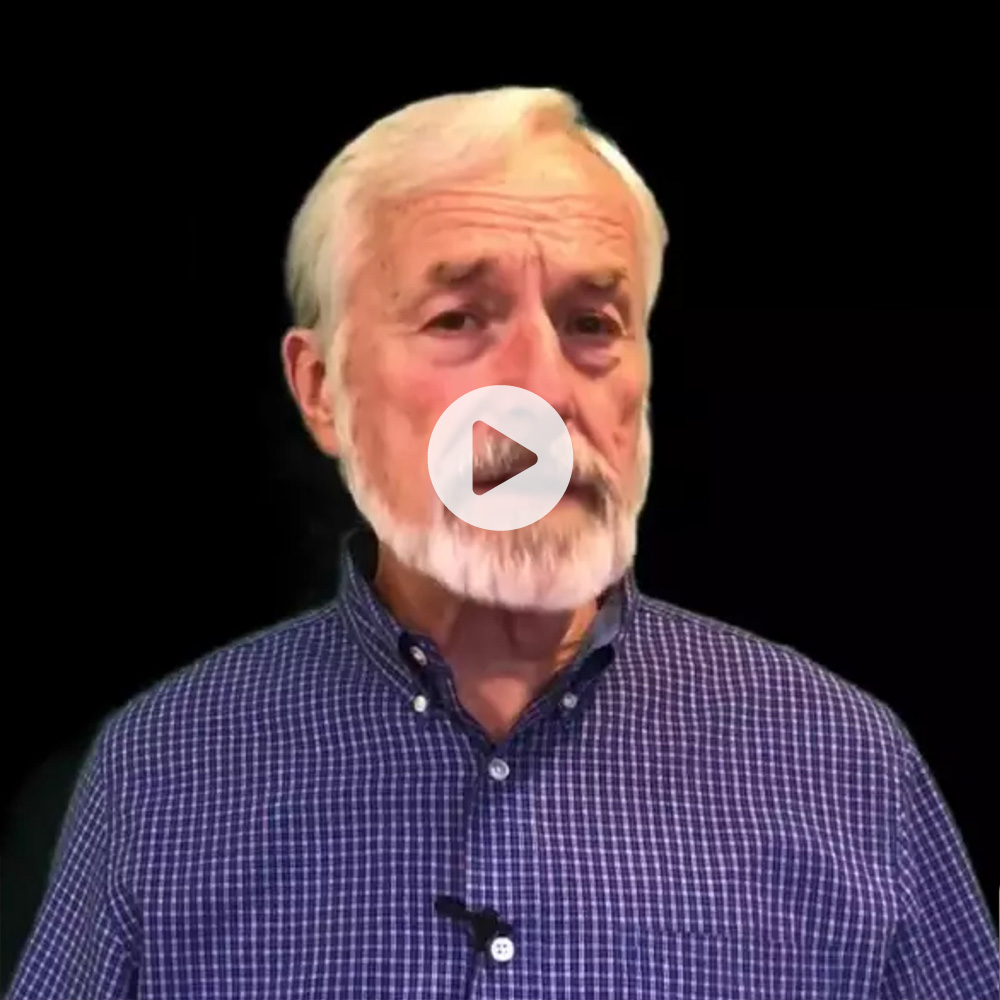 4 Facts Every Leader Needs to Know About Conflict
Learn the simple, life changing facts about leadership and conflict. Dr. Bill's honesty will give you hope.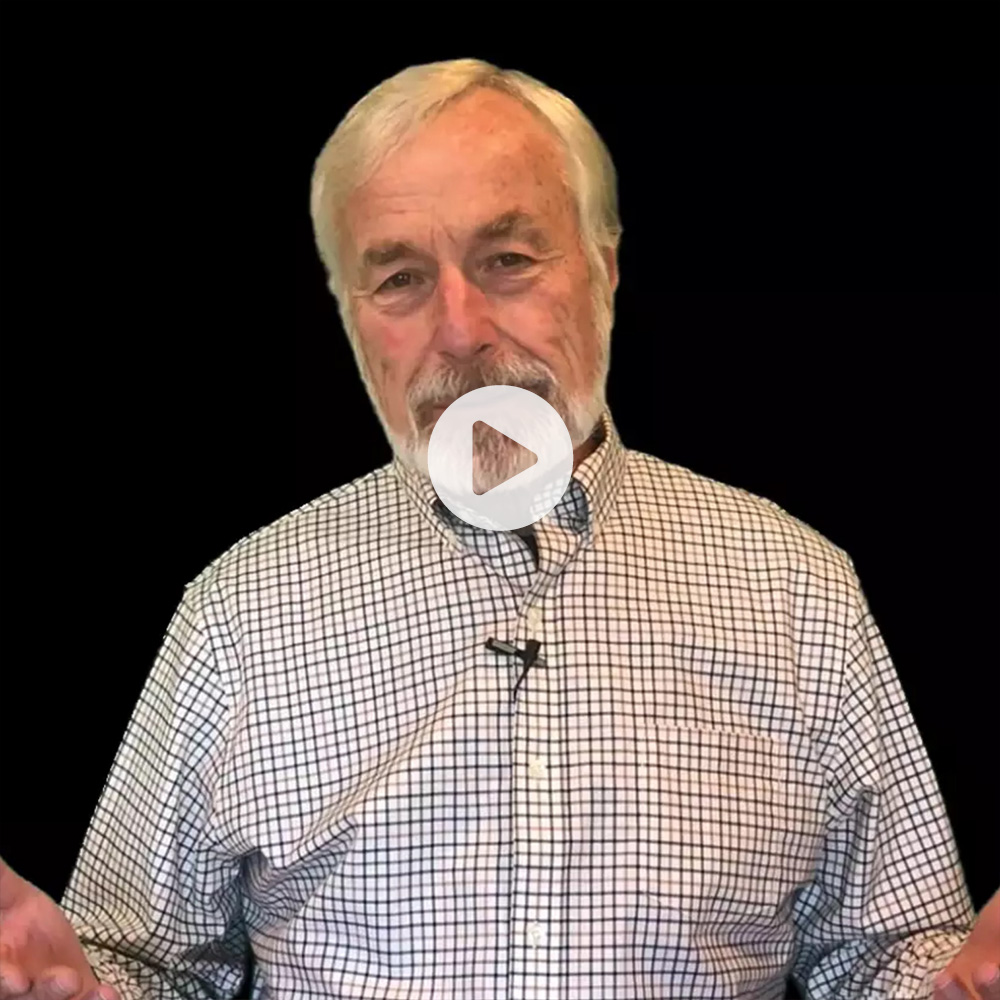 3 Dangers of DIY During Conflict
Conflict is dangerous in of itself. Dr. Bill looks at 3 danger you want to avoid.
We use a simple four-step process to rebuild trust and heal broken relationships. When everyone is working together, you'll have a better solution.
Identify issues and broken relationships
Engage in becoming self-aware and vulnerable
Concentrate on restoring broken relationships
Develop and work towards best outcomes