Unleash your God-given strengths, gifts, and skills to reach your greatest potential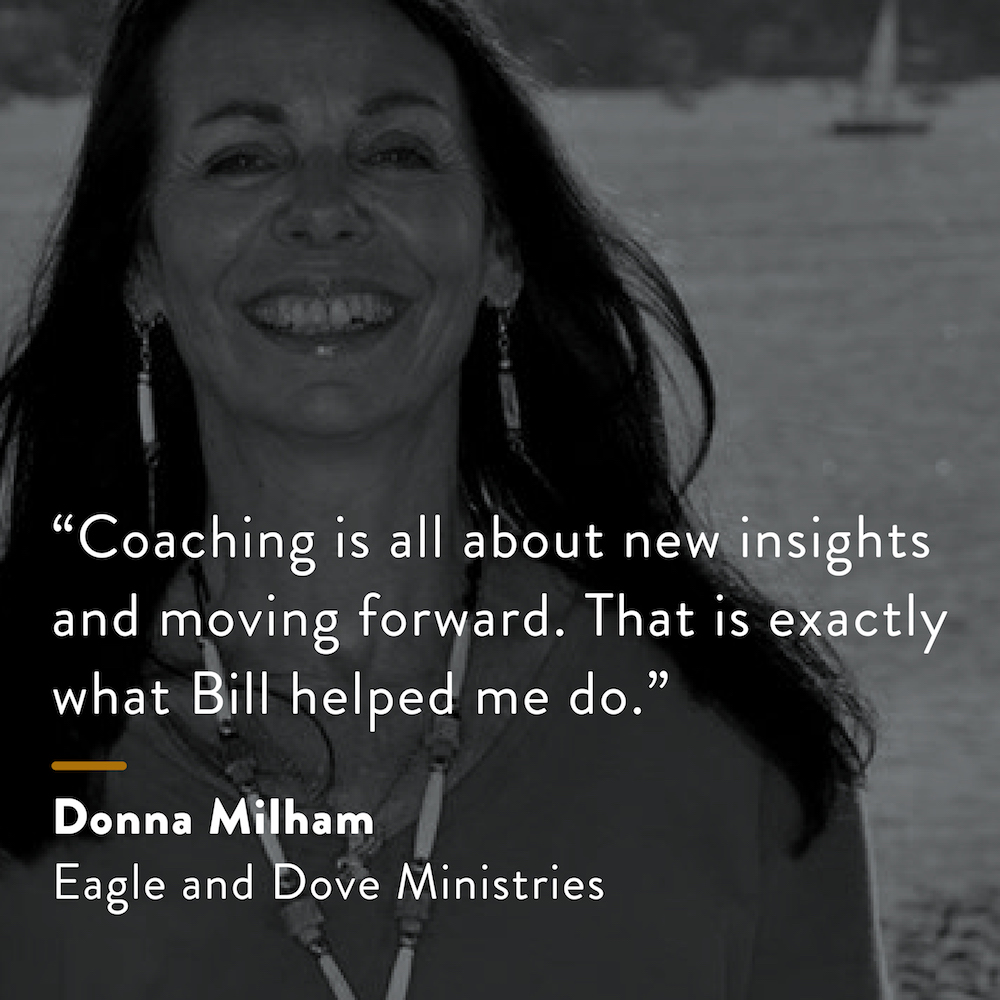 Leadership Development Drives Results
Grow your effectiveness and reduce fatigue.
Gain clarity of what needs to be done next to reach your goals.
Increase your influence with greater EQ.
Minimize stress, overwhelm and fatigue.
Recapture the joy and fulfillment of ministry.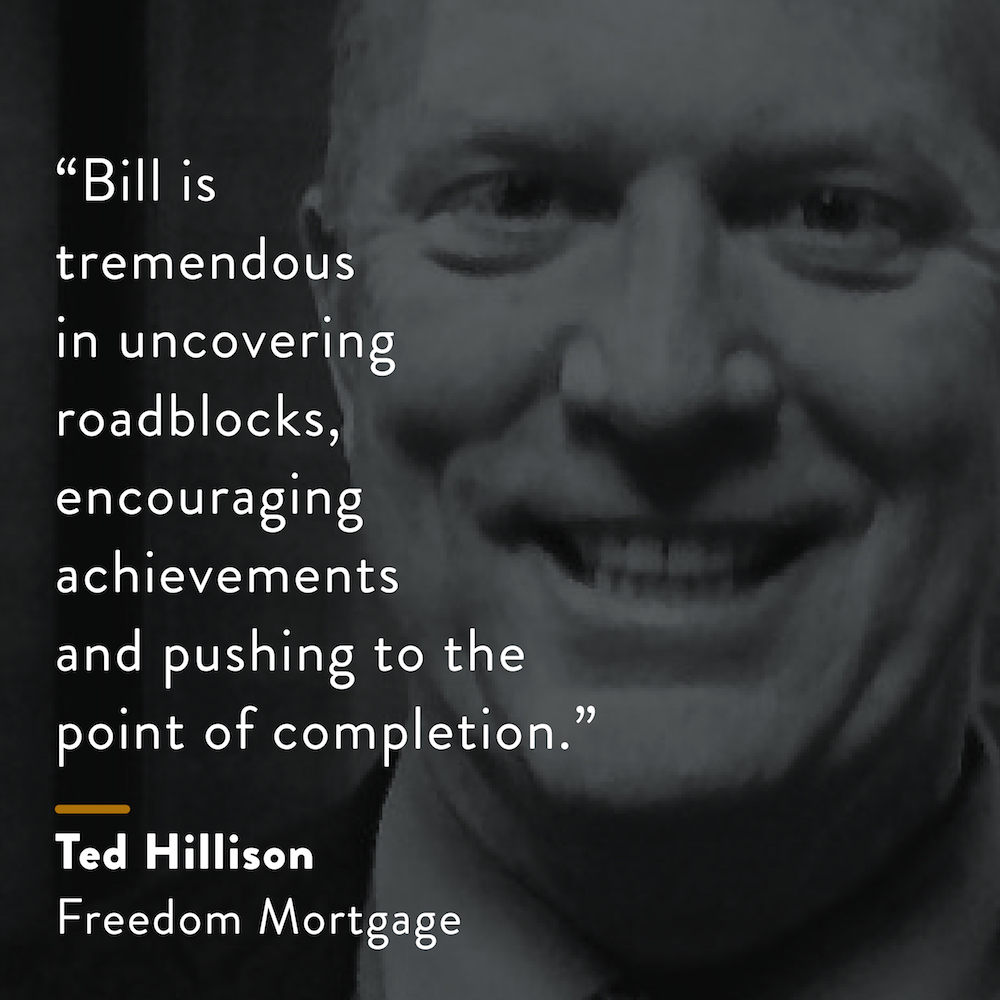 Benefits and Value
Accountability. Move big projects forward.
Individual Support. Receive encouragement aligning with your goals.
Buy-in. Gain greater personal buy-in through greater self-awareness.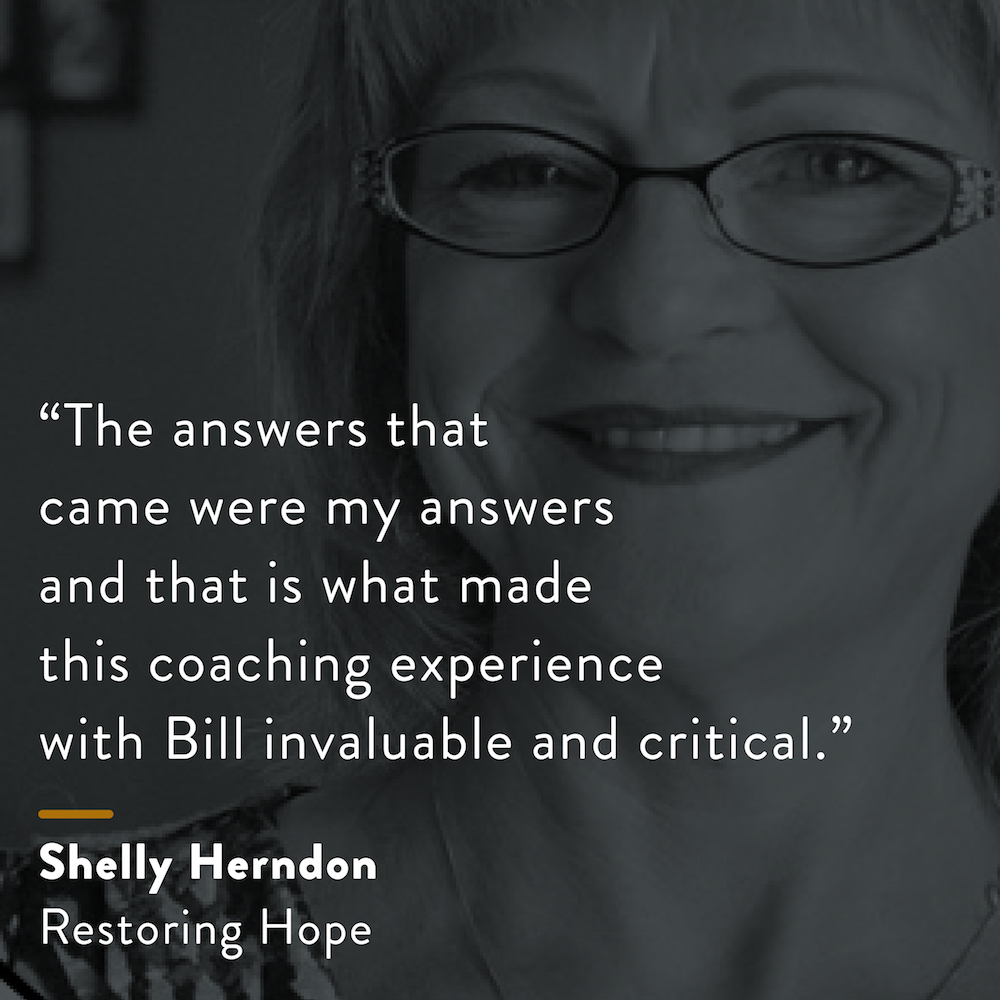 What will You Gain from a Free Consulation?
You will create a crystal-clear vision for your "ultimate success."
You will uncover hidden challenges that may be sabotaging growth and keeping you working too many hours.
You will leave this session renewed, re-energized, and inspired.
Only if you are interested in working together further, will we discuss how that might would work.
No pressure, only options.
Contact me now to schedule your free 60-minute consultation call.