We have a variety of tools, workshops and resources to help individuals, teams and organizations.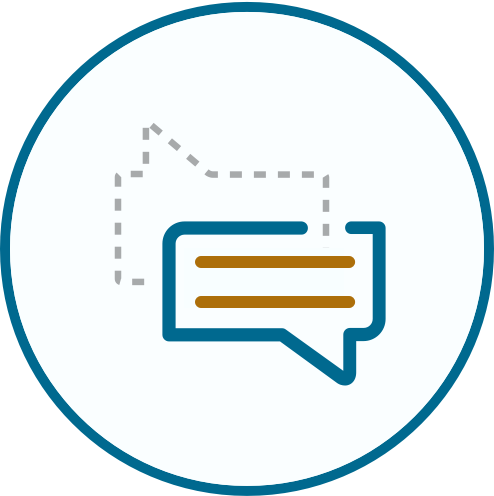 Redemptive Conflict Resolution
Rebuild broken relationships to find the best solutions
Every organization deals with conflict, often by ignoring it and hoping it will go away. Peace Mentors comes along side and helps the team rebuild broken relationships, develop trust and create a culture of working together for the best interests of the team.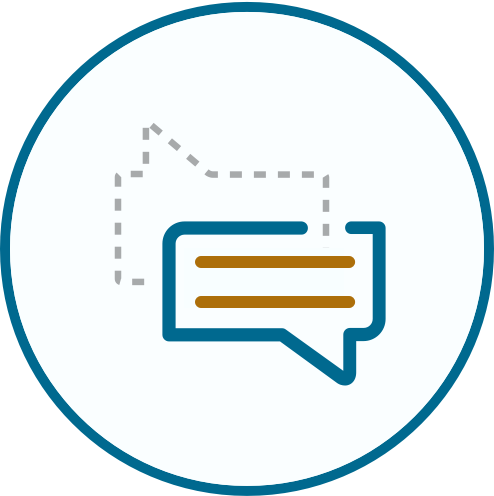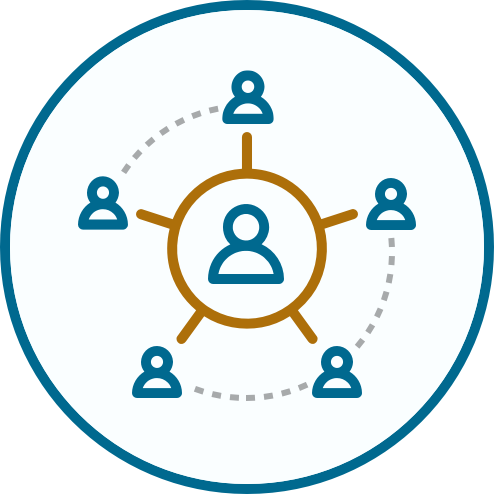 Personal growth and developing your highest contribution
Effective leaders are great influencers and gather like-minded people to change their world. Our exceptional coaching programs release your God-given talents, while identifying and overcoming the obstacles holding you back. Peace Mentors is ready to partner with you to release your untapped potential.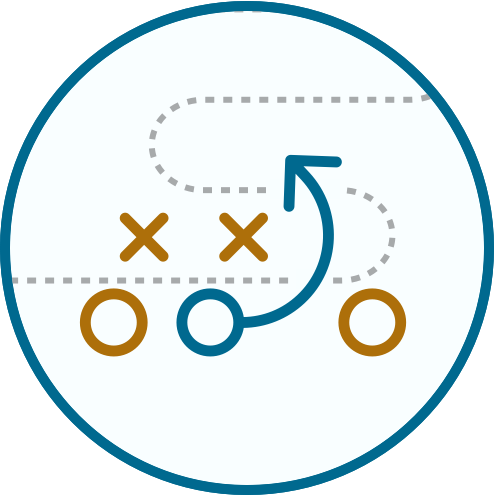 Working in harmony to achieve a common goal
When individuals make a commitment to work together to reach a common goal, they become a powerful force, able to achieve great outcomes. Forming that team requires building trust first. Peace Mentors brings a process which starts where you are and turns you into an effective team.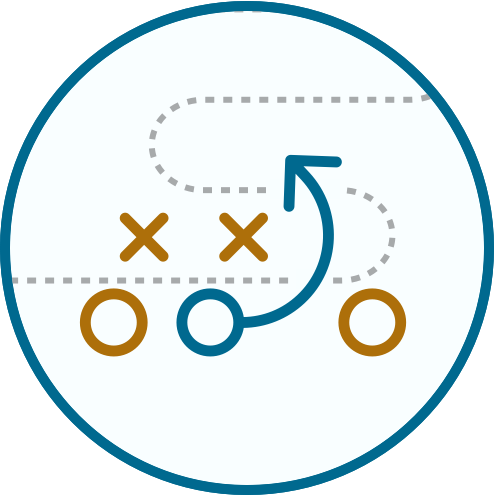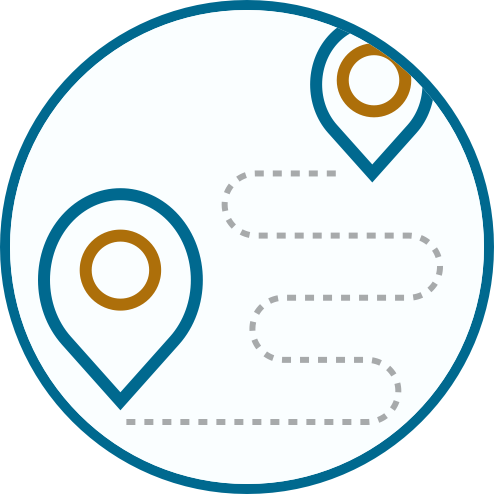 A intentional approach to long-term success
Living and working strategically with intentionality opens the door for your influence to expand. Every church can increase it's influence and change lives. Peace Mentors leads you through a simple, yet effective process to design and execute your unique plan.
READY TO START THE NEXT CHAPTER OF YOUR STORY?
I would love to come alongside you and your team and help you achieve great success.