Frustrated not knowing what to do next?
Every day is a series of decisions leading to frustration or fulfillment. This is the first of three video blogs to move from the frustration of spinning your wheels to finding satisfaction at the end of the day.
What is your obstacle to knowing what to do next?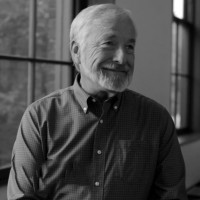 Bill Graybill
Founder & President
Dr. Bill Graybill, a recognized expert in conflict resolution, team building and strategic planning. He works with organizations and leaders to build healthy and successful teams. Overcoming conflict by changing the culture ensures lasting results. Healthy teams are able to problem solve, create out-of-the-box solutions and move forward. Working with teams to accomplish this is Bill's forte.
READY TO START THE NEXT CHAPTER OF YOUR STORY?
I would love to come alongside you and your team and help you achieve great success.