Top 10 Barriers to Connection
Learn to connect in meaningful ways
Are you a failure? I was! For most of my 35 years, as a lead pastor, I thought my job was to tell people how to find God, how to life for God and a whole lot more. I was a teller. Why was I a failure? Because most of them just went on doing what they wanted to do.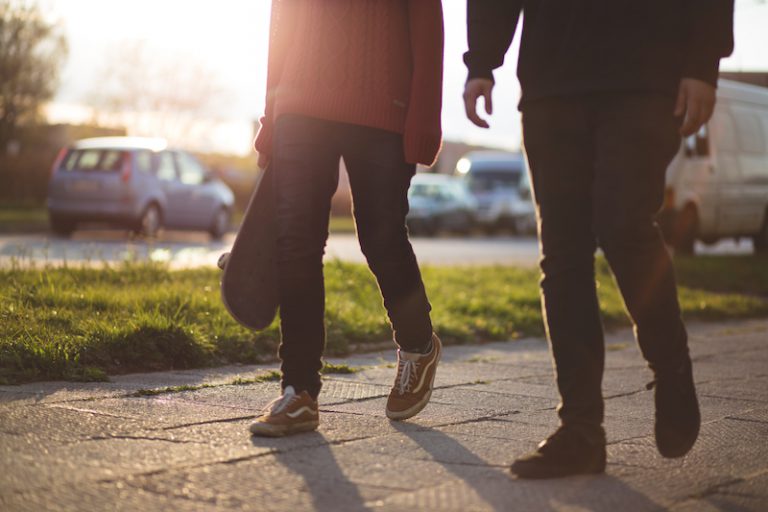 Pastor, people are wanting to connect with you in a meaningful way. You will become the hero pastor they need and want when you connect on a deeper level, share empathy, and welcome their open heart. Here are ten barriers to avoid:
Commiserate.

 

Sharing stories of your own similar experiences is not showing empathy; it turns the focus away from the person with the problem.
Correct.

 

First listen. After the other person feels fully understood, then see about correcting any misunderstandings or inaccurate impressions.
Interrogate.

 

Too many questions distract from the feelings at hand.
When you treat people as people and not projects to fix, you find people who are ready to connect and be real. Pastoring then becomes a meaningful spiritual experience for you and those you shepherd.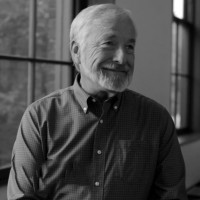 Bill Graybill
Founder & President
Dr. Bill Graybill, a recognized expert in conflict resolution, team building and strategic planning. He works with organizations and leaders to build healthy and successful teams. Overcoming conflict by changing the culture ensures lasting results. Healthy teams are able to problem solve, create out-of-the-box solutions and move forward. Working with teams to accomplish this is Bill's forte.
READY TO START THE NEXT CHAPTER OF YOUR STORY?
I would love to come alongside you and your team and help you achieve great success.