Five Steps to Happy Holiday Gatherings
Thanksgiving dinner, Christmas parties, family gatherings and New Year celebrations can present challenging times. There are lots of reasons why people fear these events. Many times making excuses and staying away.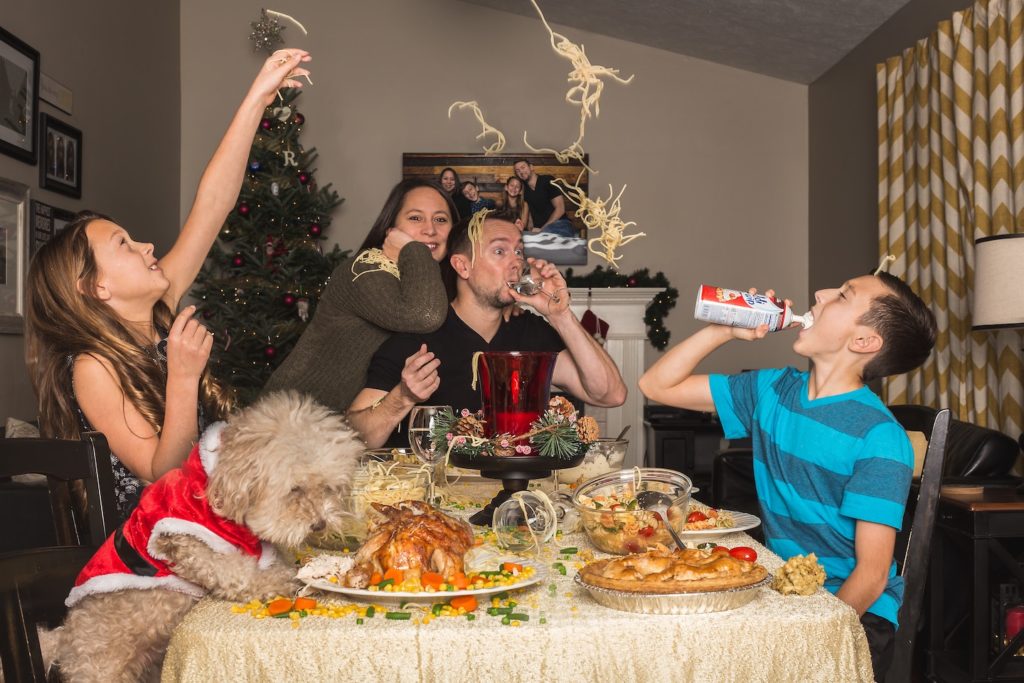 I want to give you some help to get you through the tough times during this season of parties and gatherings. This this video I share five steps which will help you navigate those gatherings which strike fear in so many people. Check it out below.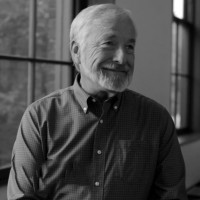 Bill Graybill
Founder & President
Dr. Bill Graybill, a recognized expert in conflict resolution, team building and strategic planning. He works with organizations and leaders to build healthy and successful teams. Overcoming conflict by changing the culture ensures lasting results. Healthy teams are able to problem solve, create out-of-the-box solutions and move forward. Working with teams to accomplish this is Bill's forte.
READY TO START THE NEXT CHAPTER OF YOUR STORY?
I would love to come alongside you and your team and help you achieve great success.