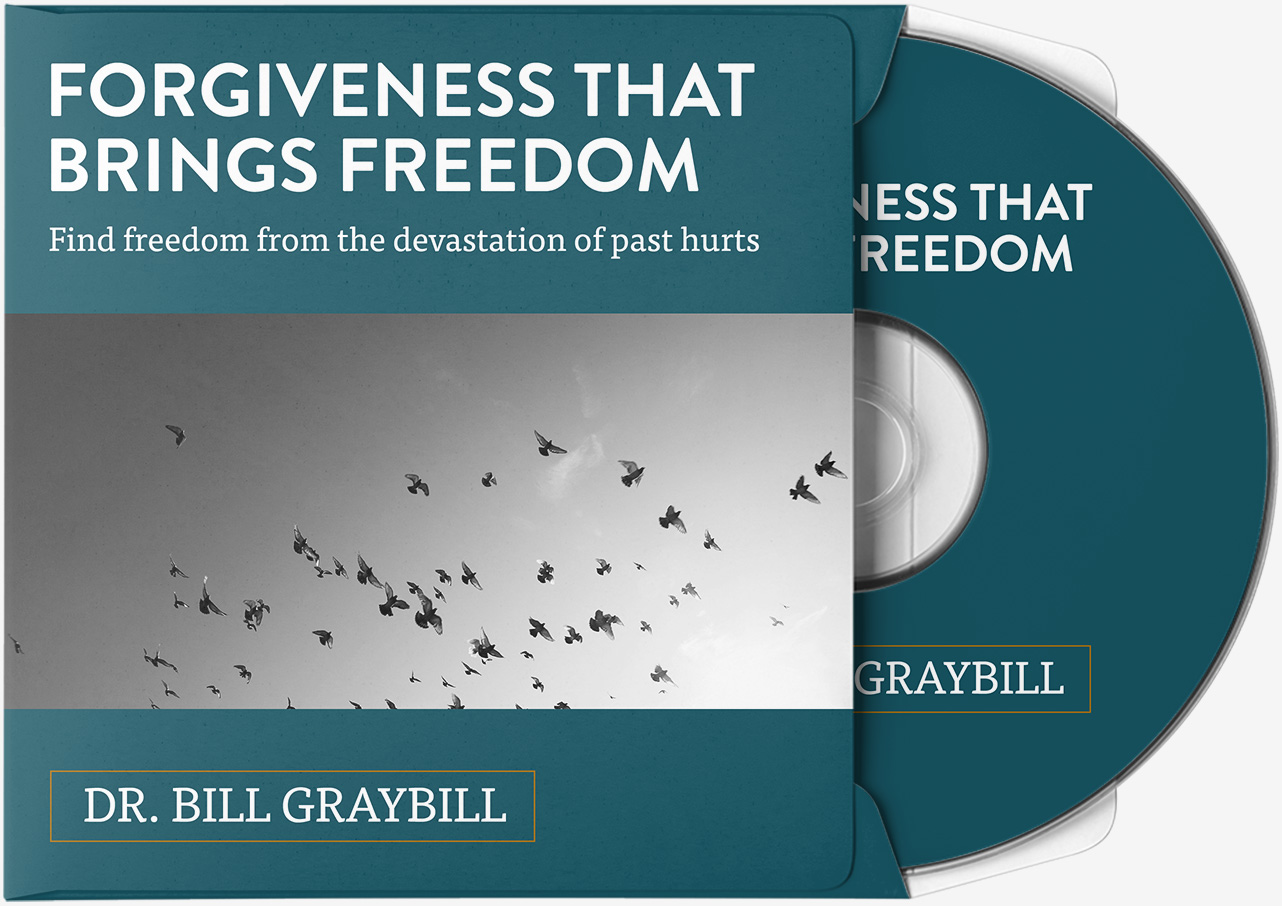 Forgiveness That Brings Freedom
Replace tension and strife with harmony and peace
A life-changing message that takes you deep to find the way out of past hurts. You don't need to dwell on the past any longer with its pain and torment. You have been told that you must forgive, but maybe you have never be taught how to do it.
• You will find clarity as to what forgiveness is and what it is not
• Learn how to forgive others in the same way Christ has forgiven you
• Discover the power God has given you to forgive
• Know what to do when it seems impossible to not to pick the offense back up
• Find the freedom you hunger for but seems so elusive
This message has transformed countless lives, from teens to pastors.
Notes with blanks to fill-in are provided in pdf format.