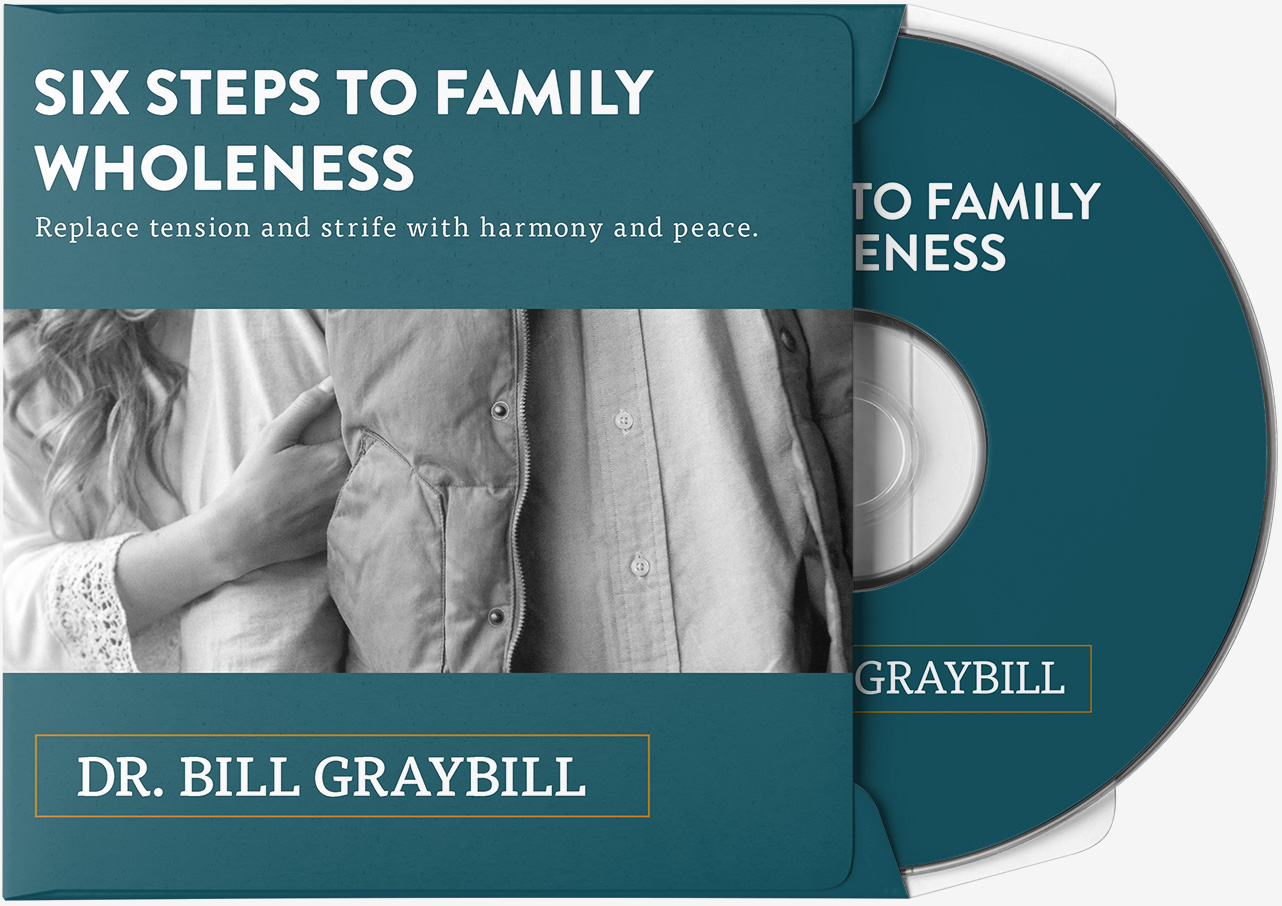 Six Steps to Family Wholeness
Replace tension and strife with harmony and peace
Keeping a family healthy in today's culture is a hard job. In this timely message you will learn:
• How to apply biblical truth about family wholeness
• Four things that destroy family relationships
• Six practical steps to transform your family!
Notes with blanks to fill-in are provided in pdf format.