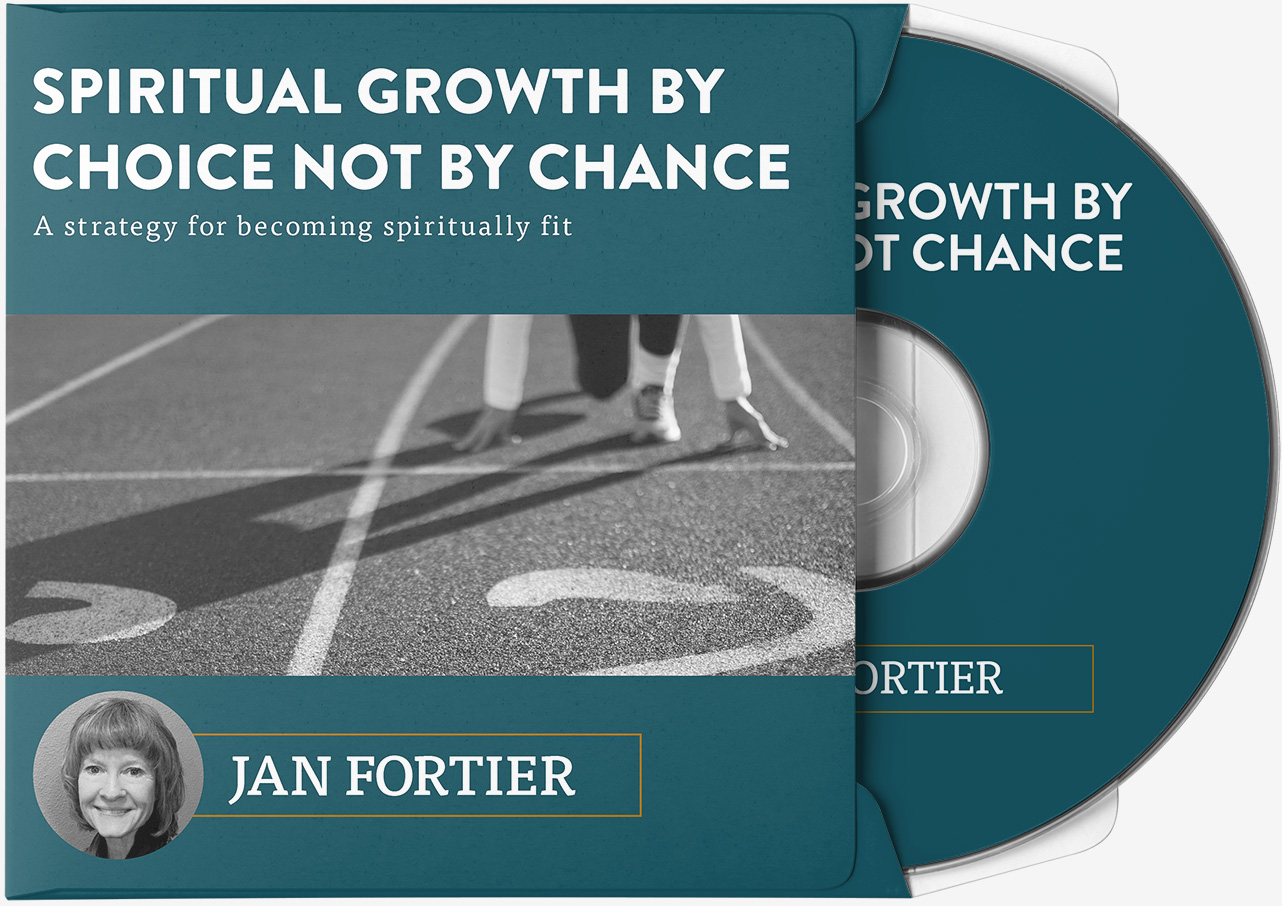 Spiritual Growth By Choice Not By Chance
Replace tension and strife with harmony and peace
Do you feel spiritually weak? After many years of feeling weak in her faith, Jan decided it was time to make a change. Learn what her spiritual fitness plan is and be encouraged to grow in your faith. You will learn the importance of a goal and a plan.
Jan will take you on a life-changing journey as you experience the three easy phases to spiritual fitness. She covers in detail the warm up phase, the workout phase and then the cool down phase.
With lots of personal insight and illustrations, Jan is a master communicator who takes the complex and makes it simple.
Notes with blanks to fill-in are provided in pdf format.